A Sole Surviving Original
April 16, 2019
Whenever we hit the road, we often, well occasionally, have a destination in mind mainly to eat, check out an antique store, attend an event or see a particular sight. Primarily the destination gives us the opportunity and challenge to find the best out of the way back roads to take. The destination sometimes can be rather vague as in this instance "Rogersville, Alabama".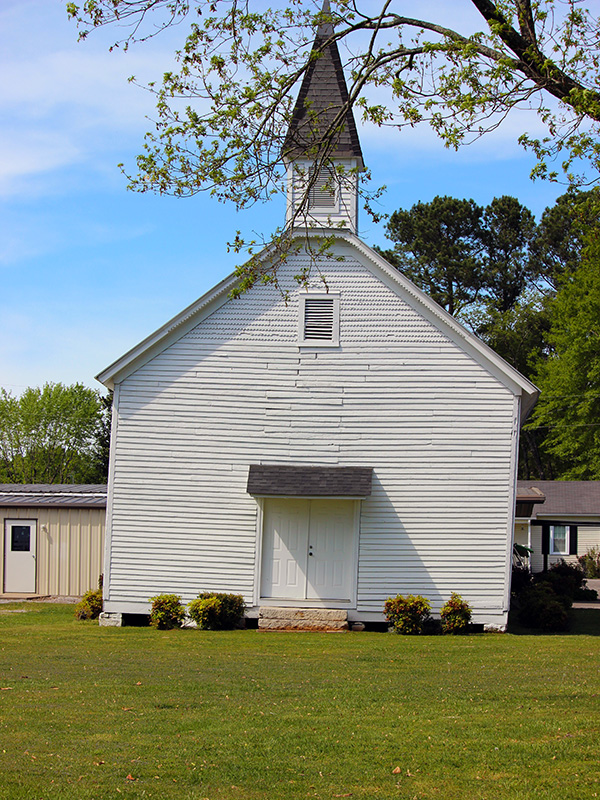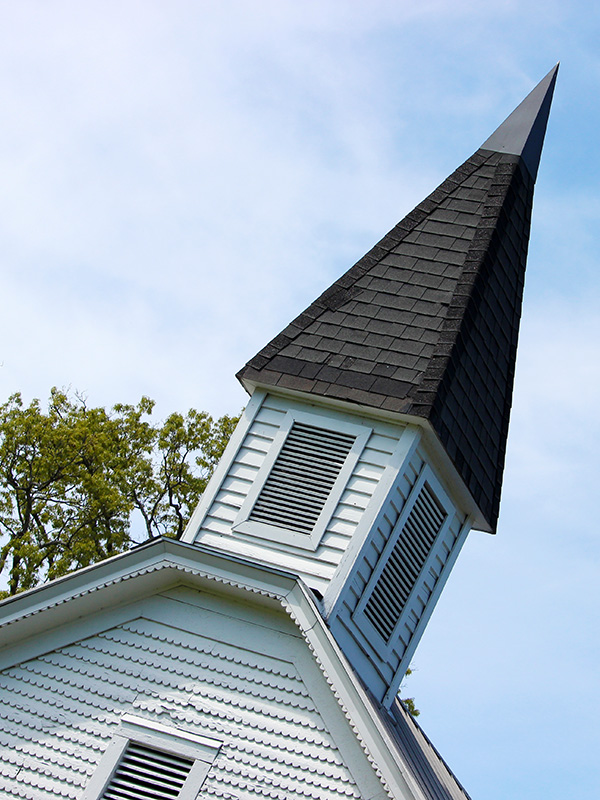 While in Rogersville, we ran across this old church... leaning, but still standing. From a nearby historical marker we discovered the following:
The earliest place of worship in Rogersville was a brush arbor located approximately 200 yards west of this historic location in what is now the old Liberty Cemetery. A building in which several faiths worshipped was later constructed on that site.
The trustees constructed a meeting house on the two-acre lot about 1855 when a trust agreement was made with the creditors. This building was two stories high and was used as a church serving several faiths and also as a community school. At an unknown date, this building burned and the present one was erected in 1889.
The property was deeded to the Town of Rogersville on September 20, 1975.  In an effort to restore the historic property, a group of local citizens formed the Rogersville Historical Preservation Committee in 1997.
The historic church holds the distinction of being the last surviving original place of worship in Rogersville.