So What's the Story?
OUR LOVE FOR THE GREAT OUTDOORS
EXPLORING OUR CREATOR'S CREATION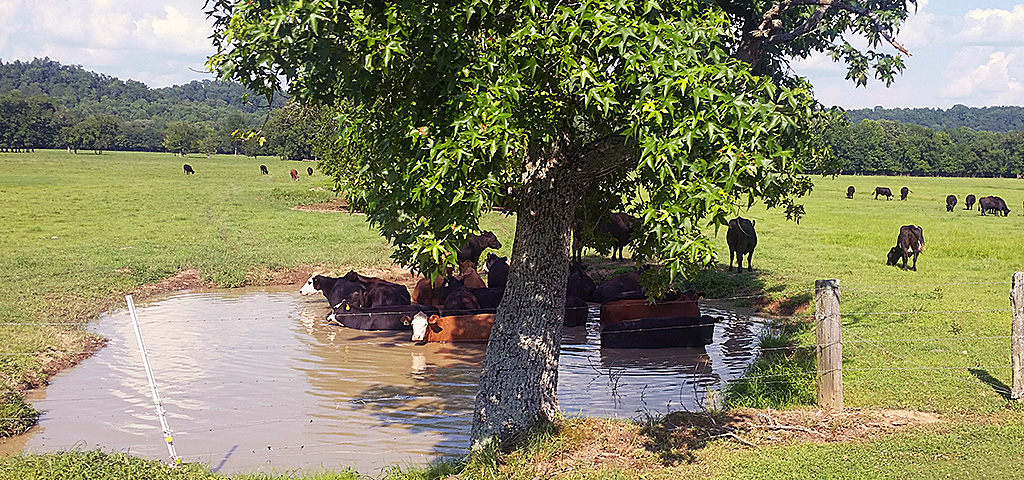 A new chapter in our lives finds us exploring the back roads and places around Northern Alabama and Southern Tennessee. We've always enjoyed scenic drives down old country roads. The beautiful woods, sprawling farmlands, old country barns, churches and the rural family life has always had its peaceful draws. In soaking in the sights and sounds we discovered that instead of a particular destination many times we would just Poke and Mosey around.
---
OUR TRAVELS IN PICTURES
ANYTHING OF INTEREST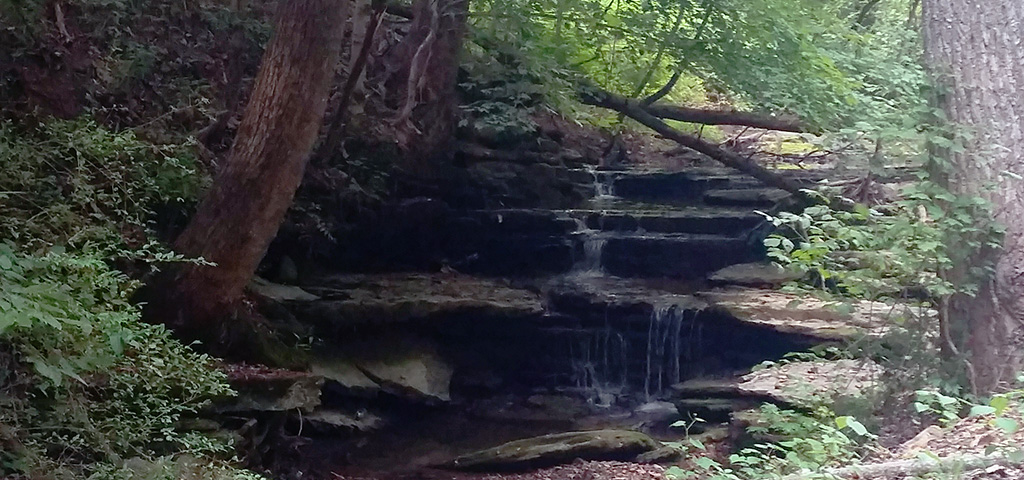 In our traveling adventures, we always see hidden treasures, scenic country views, particularly interesting people or events supporting great charities we'd like to be a part of, all that we'd love to share. Pictures, while not capturing the exact depth of interest or beauty, are often the best way to share with the world.
We're hoping our adventures will continue to lead us to many unexpected places and historical sights. We hope you will join us through the photos and enjoy traveling along. Maybe you'll discover something beautiful you didn't know was right around the corner.
---
OUR DAISY
THE POKE AND MOSEY MACHINE
Even though we have always enjoyed a good road trip, our enjoyment of scenic drives down old country roads became even more exciting after our purchase of a 1985 CJ-7. It is the perfect vehicle for the great outdoors and with the bikini top provides an open vehicle to see the sights, hear the sounds and feel the wind on our faces. She may not be the prettiest, but definitely has increased our enjoyment to poke and mosey around the countryside. She has become known as Daisy.
Look up at the rain,
the beautiful display of power and surrender
Giving us today...
...who will take the blame
For all redemptive motion and every rainy day
When He gives Himself away

Let it go, Daisy let it go
Open up your fist this fallen world
Doesn't hold your interest, it doesn't hold your soul
Daisy, let it go
"Daisy" written by Jon Foreman. From the Album Nothing Is Sound by Switchfoot