3rd Annual Toys for Tots Cruise In and Toy Run
September 29th, 2018
We spent the day at Old Delina Country Store for their 3rd Annual Toys for Tots Event. There were many events and activities planned for the day, so we got there early.
First up was registering for the motorcycle ride to Pickers Creek Winery. Lots of awesome motorcycles lined up for the ride and I thought maybe we should get a motorcycle. Really, they look like so much fun to ride, very cool too. Now of course, I'd have to shop for just the right look, which could be fun. Certain things are important, like a cool leather jacket, some heavy boots, oh and a do-rag! Definitely a do-rag, no wind blown hair here! Maybe I should look into that anyway for those crazy Jeep hair days!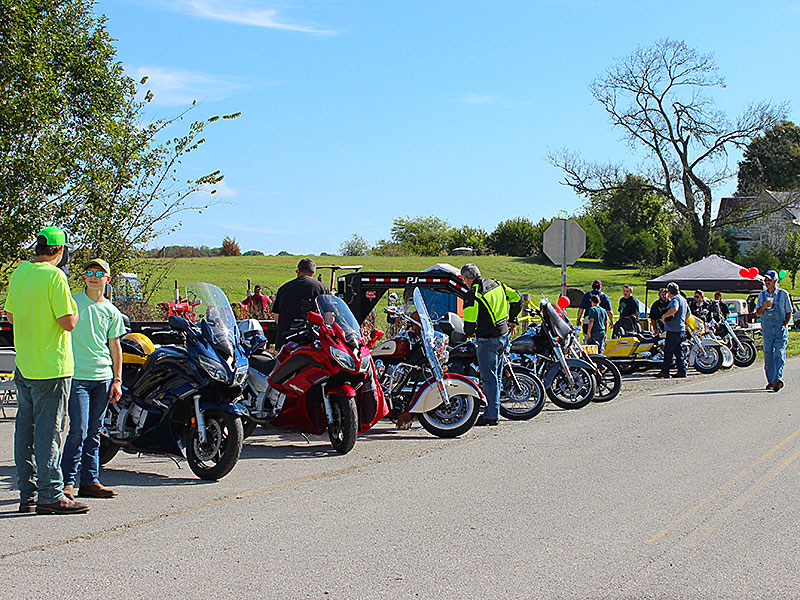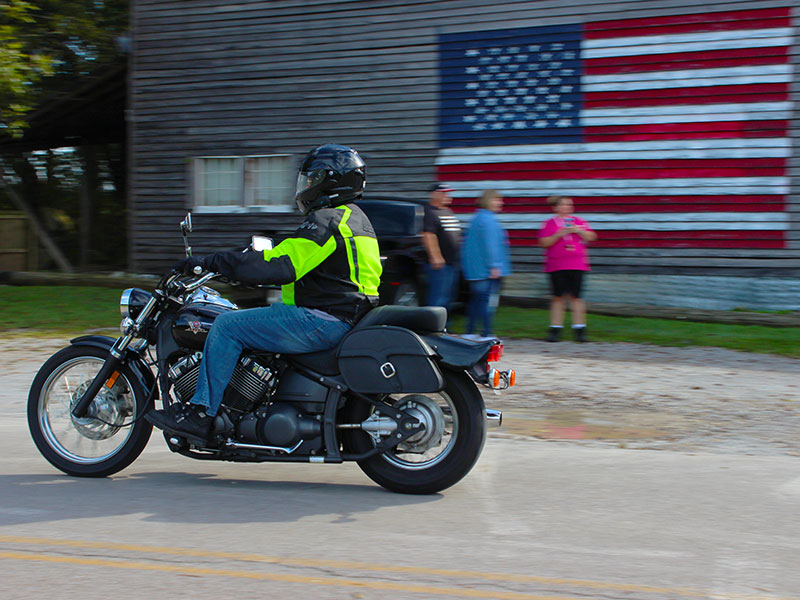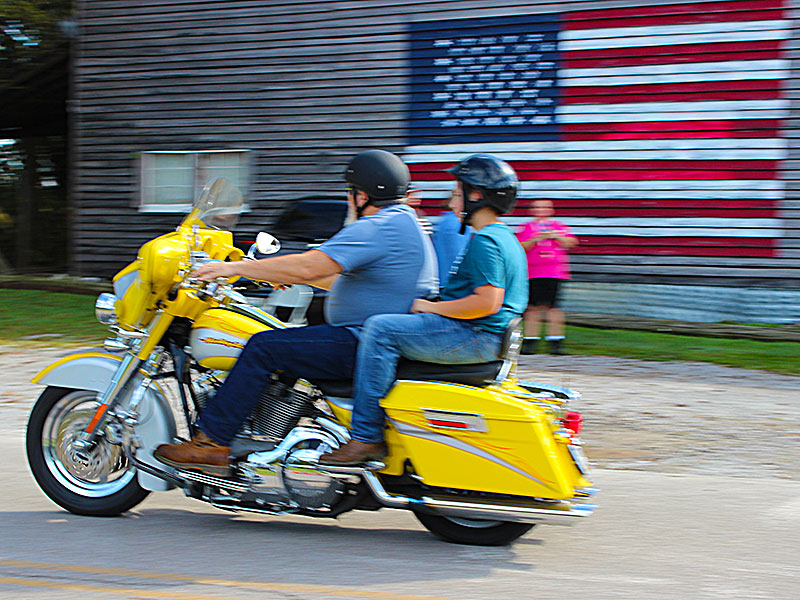 Oh and the antique and classic tractors, cars and trucks! I was amazed at the attention to detail taken on restoring the classics. These guys were all in! And who doesn't love an old tractor? (kinda goes along with how I feel about old barns) I totally missed the announcement for the Best in Show for tractors, probably due to the ice cream I had to have! Did I mention it was a very hot day?! But I was there for the Best in Show for cars and trucks! Thanks to Voodoo Customs for some awesome trucks and creating the awesome trophies! Check out that First Place trophy, not to mention the winning truck! I love how people from all around come together for a great cause!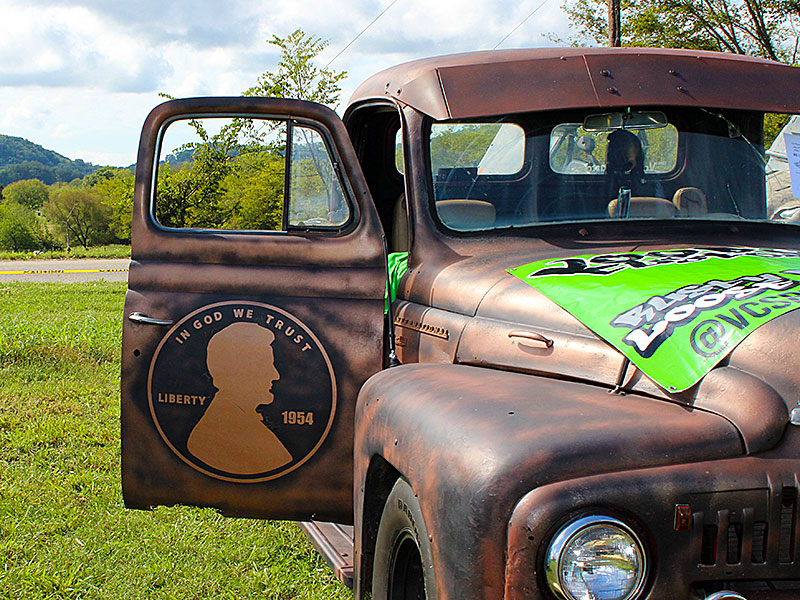 They also had a silent auction with anything from a free oil change, home décor, jewelry, beauty products to a wine gift basket and more! Other things of interest were a couple of dedicated musicians, a few vendors with crafts and jewelry, a bouncy house—no I didn't get in the bouncy house, however they also had a dunk tank and I gotta be honest, it was very hot so the water in the dunk tank looked pretty tempting. I almost volunteered just for a quick dip, I mean it is for the children, lol, but I opted for the ice cream instead.

But the real stars for the day were those that volunteered, donated items and came out to support the cause! If you've ever planned an event like this, you know a little something about what it takes... time, energy and money! It's not for the weak at heart! It boils down to a great love for the children and a great big servant heart. At one point in the day, Poke witnessed Jac, who we have come to know as the face of Delina, worked tirelessly as she helped gather drink refills for a table of customers, answered questions about an outside vendor needing change, waited on a small girl asking for a dessert- maybe a fried pie and ice cream, AND answering questions from the kitchen, all at the same time! She's amazing, and seems to be right where she's meant to be. And that's just one example, all the people there are amazingly friendly and hard workers! It's a wonderful thing to see people loving other people and doing what they can, where they are to help out! If you missed it this year, please plan to get involved and come out and support the event next year! It's a treasure!