A Gravel Road Worth the Trip
September 1st, 2018
Very seldom do we come across a gravel road that we don't turn on and see what treasures it might hold. And today was no exception! The road was marked with a public street sign, "J.D. Suggs Rd", and Poke didn't hesitate. Just after being on the road several hundred yards, I mentioned maybe it wasn't public, but a private road. Sure as I'm sitting here, as soon as I got the sentence out of my mouth, we heard gun shots!! This could be it, this could be how it ends! But as we rounded the corner, we saw a couple of men and their kids shooting out in a large field, but not at us!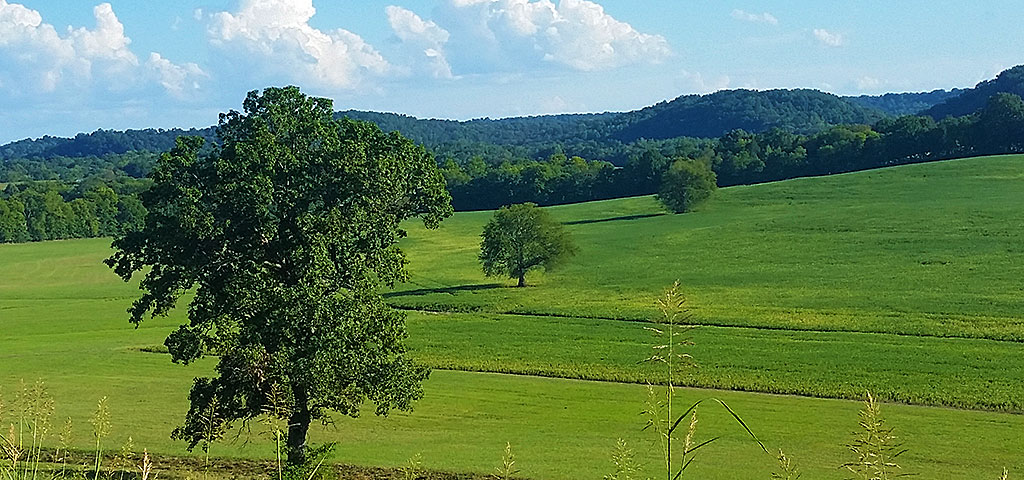 This road was just beautiful with open fields, crops, cattle and tree lines. And very few houses, but what it might have lacked in number, it made up for in beauty. The homes were gorgeous! I would have loved to stop by the old (and perfectly remodeled) plantation home and ask the owners about the history of the homes and land. Right down to "Where do you work? Or shop?" How far do they have to drive and how often do they go? Same with their jobs! Am I the only one that thinks those things? Probable so…
In any case, I am certainly glad there are gravel roads like this one. Sometimes a trip down an ol' gravel road is just what ya need. It's like one of John Muir's quotes, " Of all the paths you take in life, make sure a few of them are dirt."
On this particular road, we found a treasure in the form of Hobbs Bridge. Check it out on the next blog.
Hidden treasures, just around the corner… on a dirt road.