Methodists of the Crowdabout Valley
October 19th, 2018
After eating at the The Old CookStove Restaurant we headed out to explore a little around the area and found an interesting church with a long history.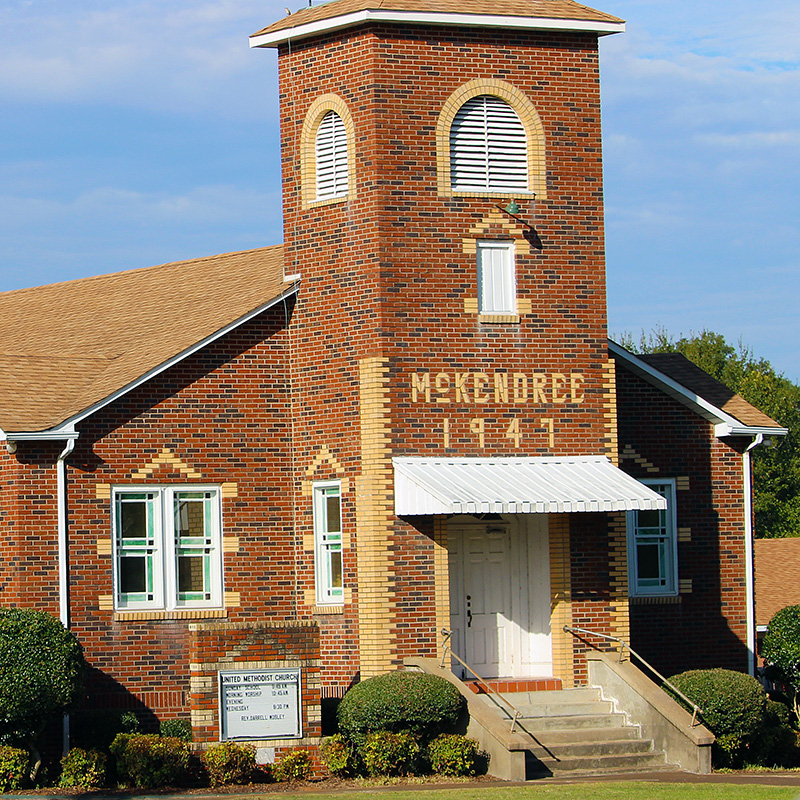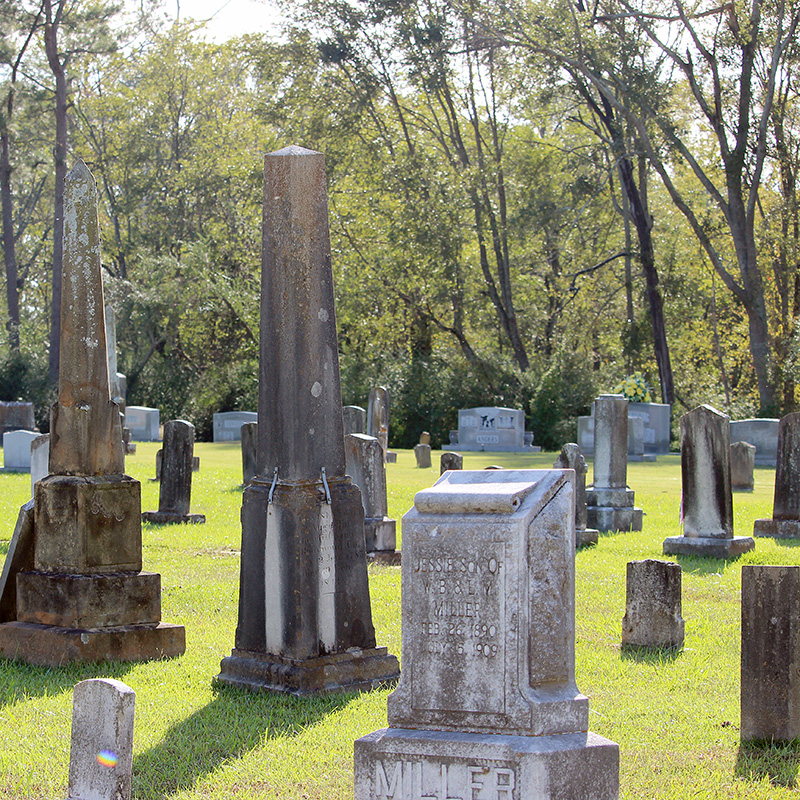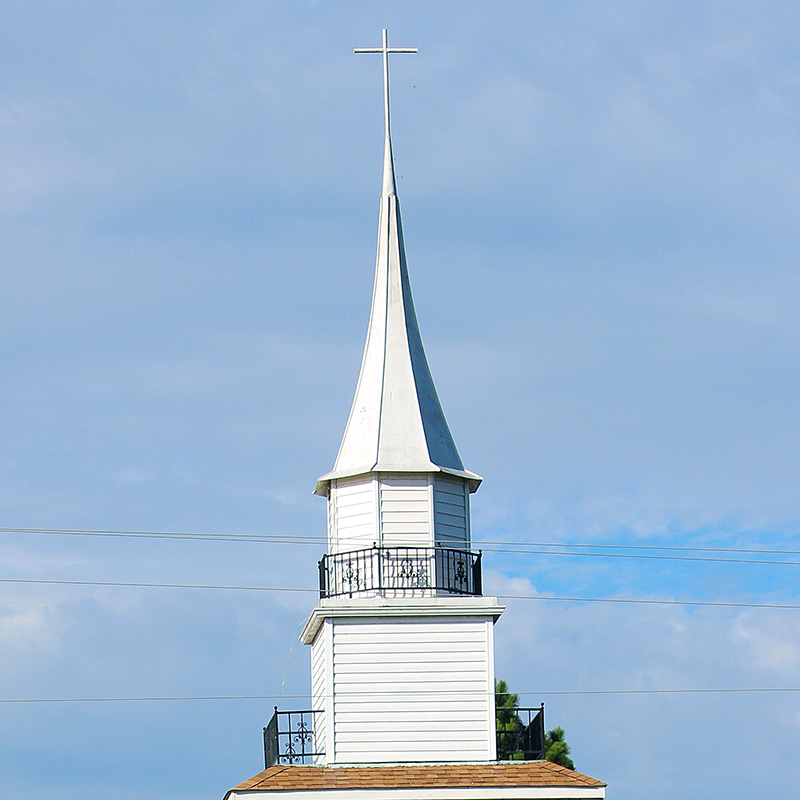 The following excerpts are from a story written by Rhona H. Summerford published in "The Heritage of Morgan County, Alabama" by "The Morgan County Genealogy Society".
In Anson West's History of Methodism in Alabama, published in 1893, he describes the creation of a society of Methodists in North Alabama's famous Crowdabout Valley as early as 1824.
Crowdabout Community, according to John Knox in his History of Morgan County, 1967, was scattered and was made up of parts of Danville, Massey and Cedar Plains areas. Its area roughly followed the meanderings of Crowdabout Creek. The society which met in Crowdabout Valley in the southwestern corner of Morgan County organized what was to become McKendree Church at least as early as 1823-24.
Early services were held in the homes until Larkin Rogers gave a small log structure to Wiley Speaks, who gave it as a church. The old barn was repaired to make a meeting place. Services were held there until 1840. John Knox writes that in 1840, Augusta Hewlett donated land where the present McKendree Cemetery stands. The building on the cemetery lot became too small and a second log building had to be constructed. This building lasted until the congregation had to build on the lot across the street from the church building.
Need for added space caused this growing group of methodists to construct a larger frame building on the Southeast corner of the lot a few years later. This fourth building was erected by members in the community in 1887. It was used until the present church was built in 1947. In 1959 a lovely new steeple was added.